Examples of successful solutions on TAIHO color sorters using only Full Color RGB Video Cameras:
Buckwheat sorting
Sorting garlic
Rapeseed sorting
Separation into dark and burgundy.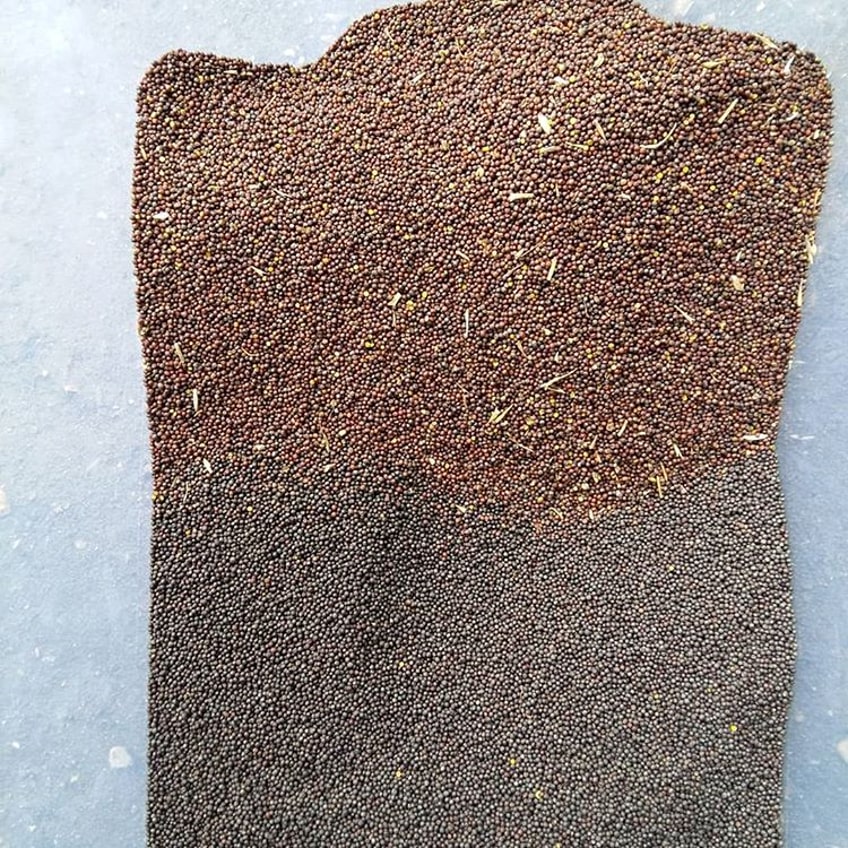 The following task was solved on the TAIHO color sorter: to separate wheat from barley. Clogging approximately 30%. The TAIHO color sorter did an excellent job with this task (see photo), while the productivity per 1 tray was more than 1200 kg.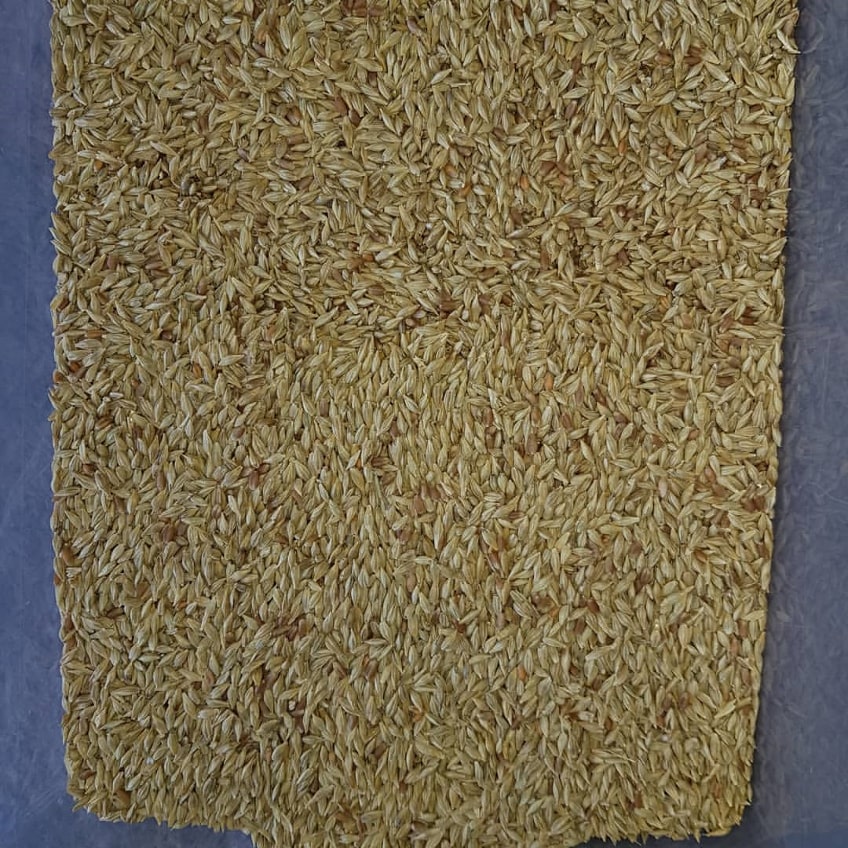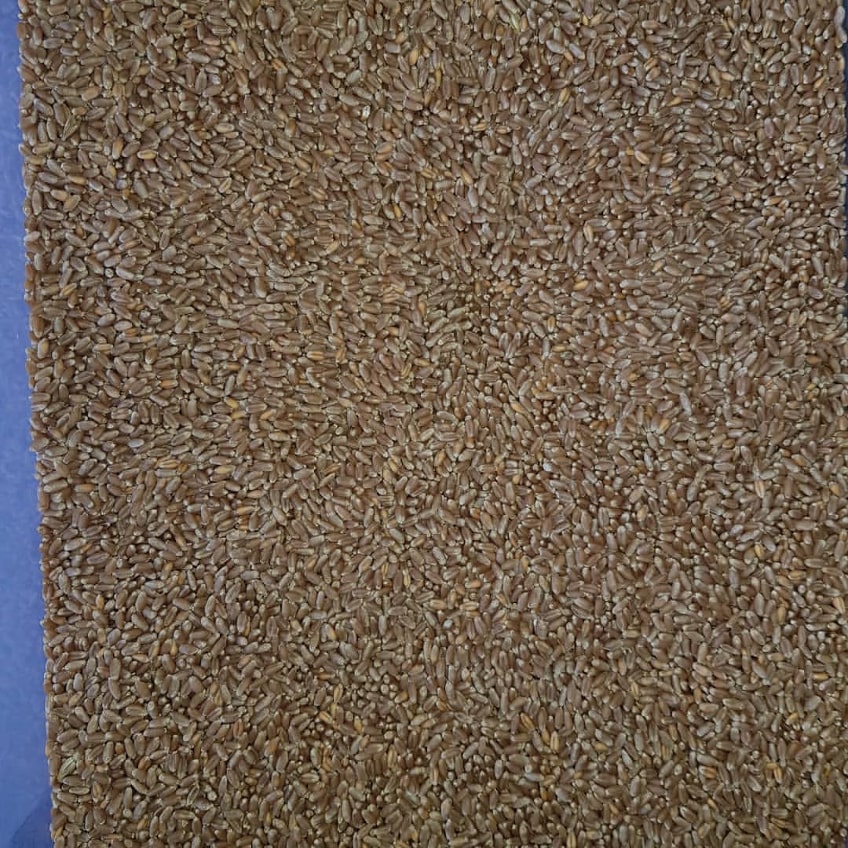 TAIHO Color Sorters can not only sort crops, but can also be used in non-food industries, such as sorting plastic, glass. The photos show how the TAIHO color sorter coped with the task of separating the transparent plastic from the blue.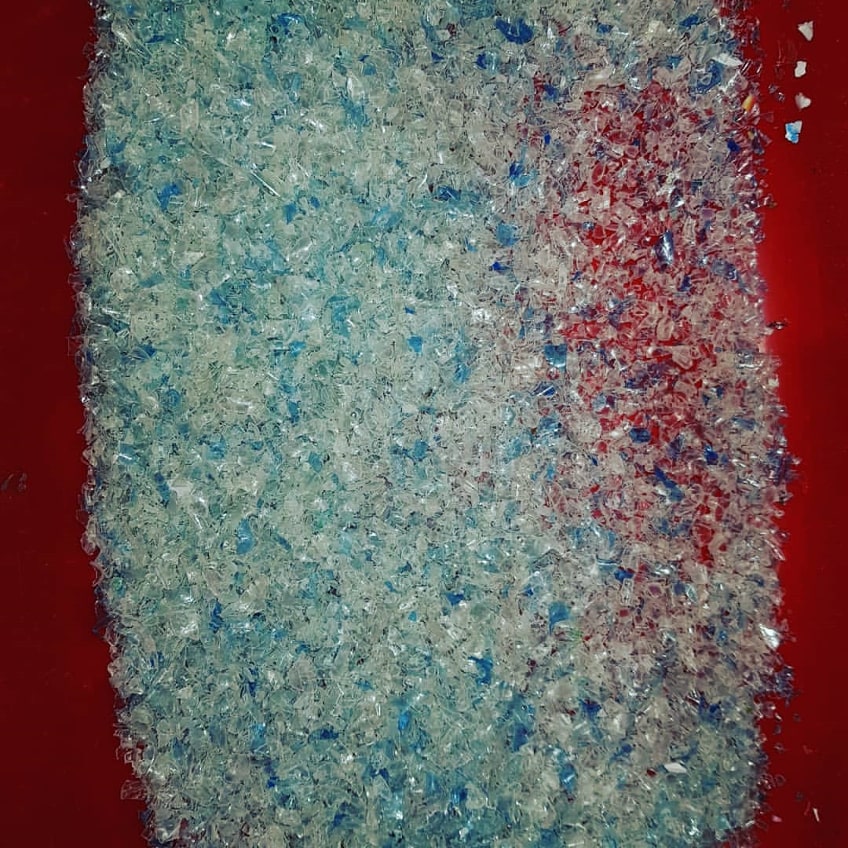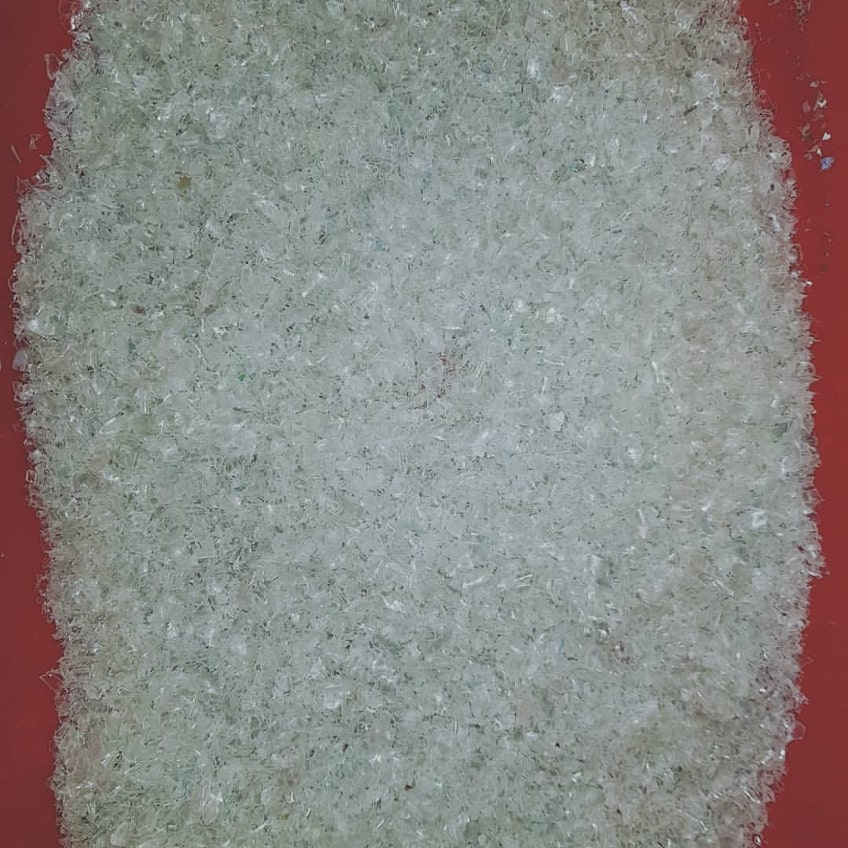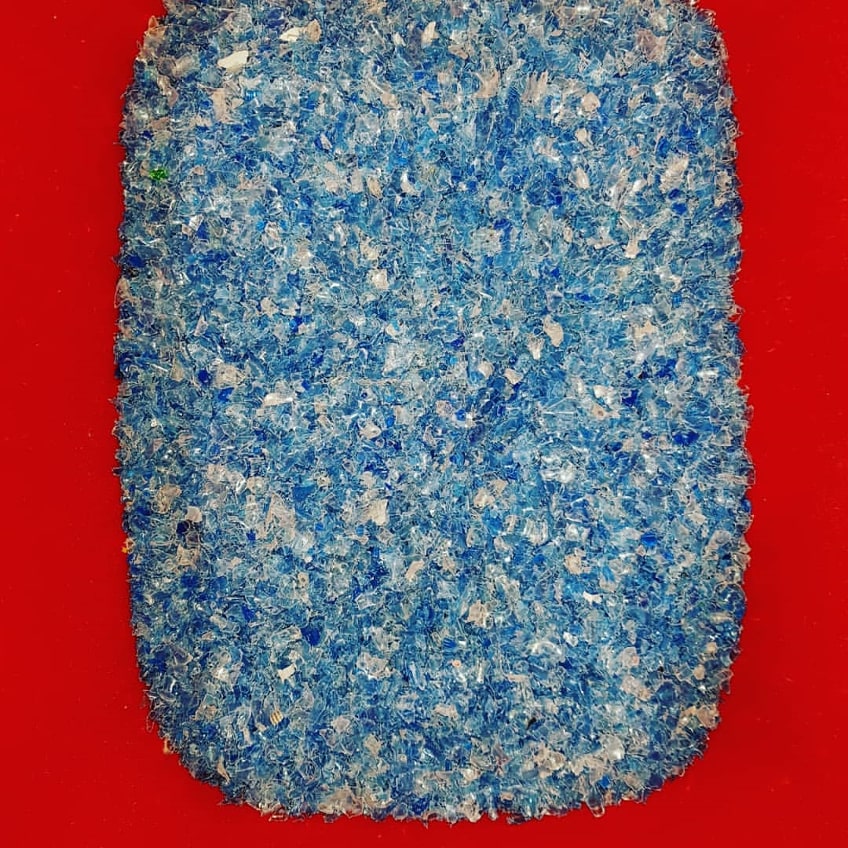 The result of mustard sorting.
In addition to the standard task of removing black impurities, an additional task was set to remove damaged and spoiled seeds. The results of laboratory analysis before sorting: incoming weediness - weed impurities 0.2%, damaged seeds 8.8%.
Product after sorting: weed impurity 0.0%, damaged seeds 0.7% (the task was to reduce it to 2.0%).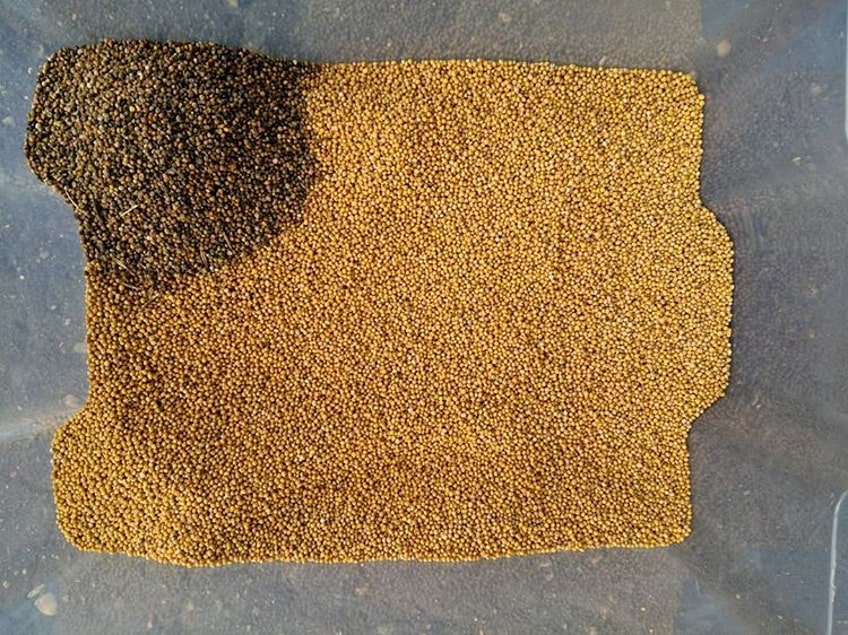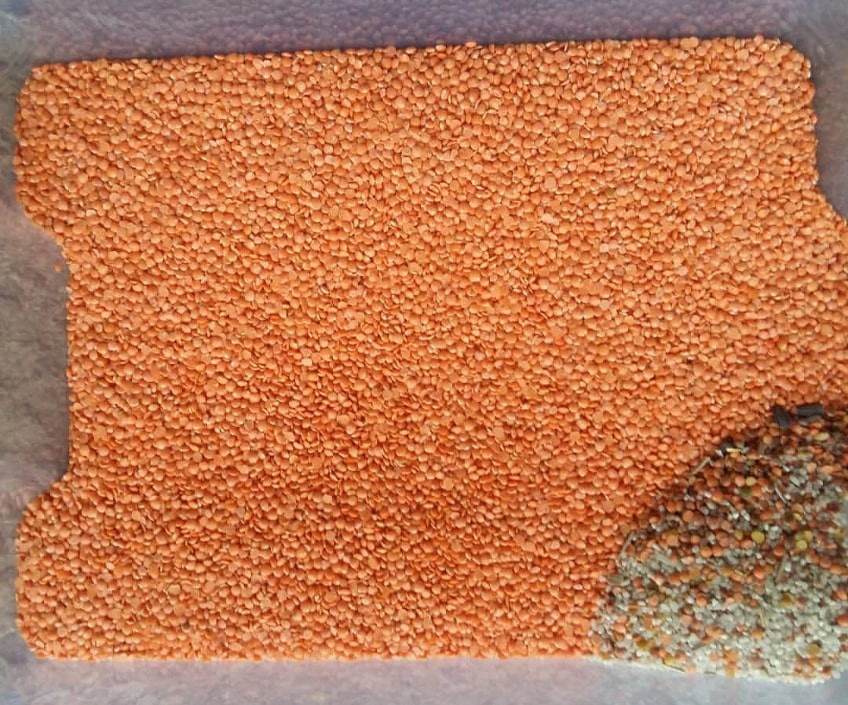 The above were only some examples of sorting. To select the optimal color sorter model based on the tasks and performance, as well as for professional advice, please contact our managers.