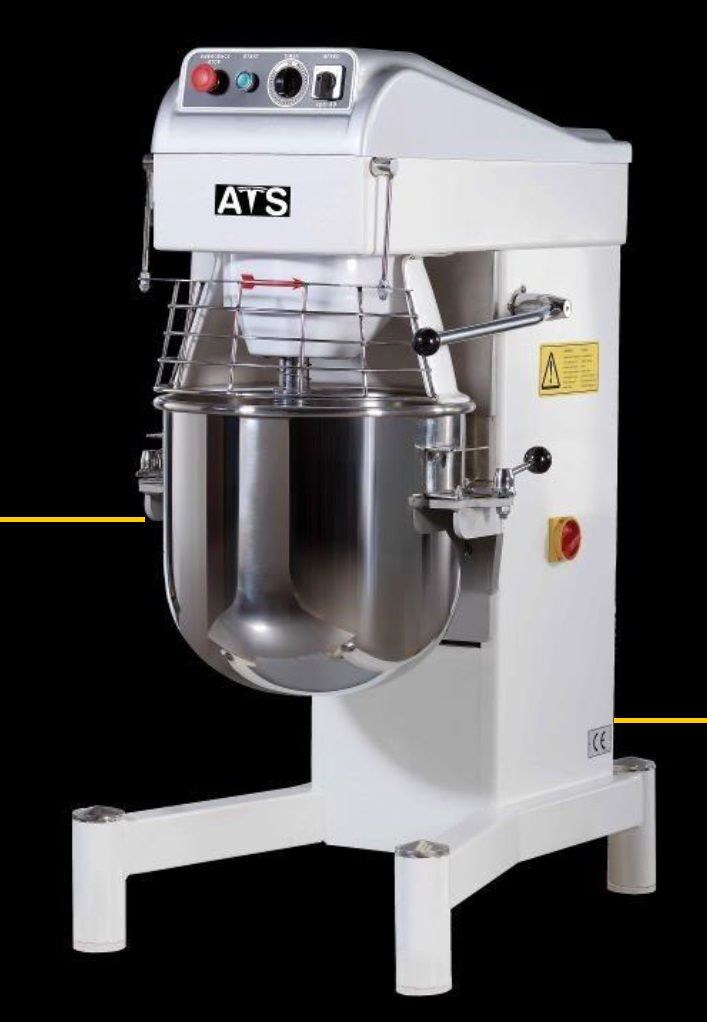 Planetary mixer
The planetary mixer is the ideal machine for small bakeries, shops, large kitchens or hotels to carry out mixing and kneading.
Easy and safe to use. The materials are selected for a long service life of the machine.
Tanks 10 - 20 - 40 - 60 l.
40 and 60 l bowls can be used with the same machine.
Bowl height setting.
Dezha and mixing tool are made of stainless steel.
On request, scrapers are additionally installed
On request, equipped with bowl lift
Standard European Electrical Components
Control panel with 24V power supply.