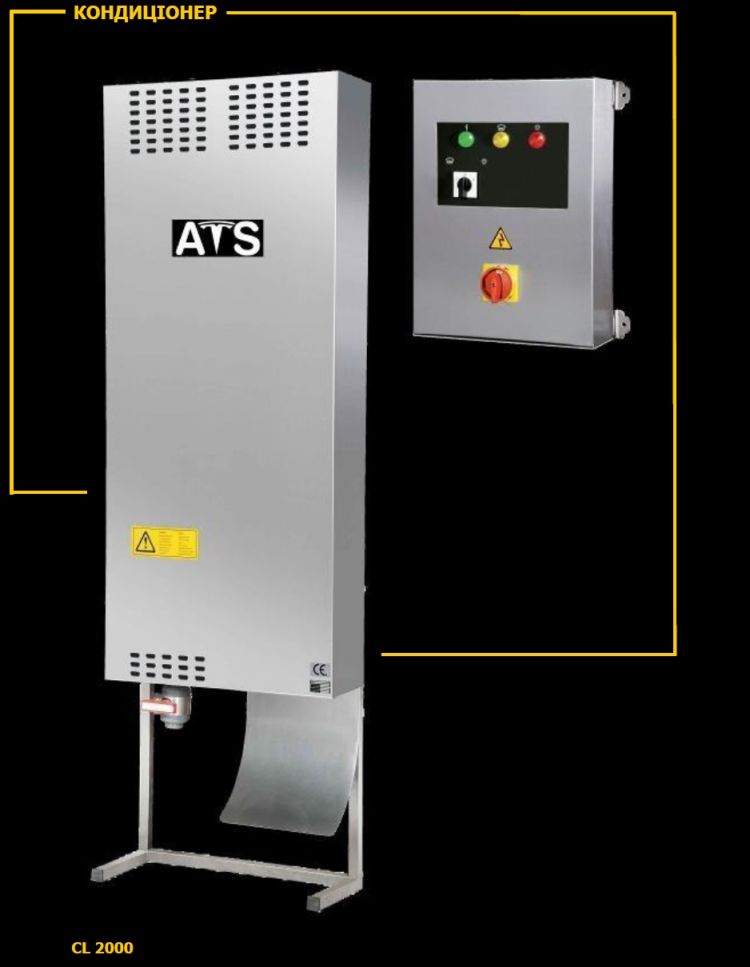 Air conditioning
Air conditioning units provide a clear better level of humidity and temperature in the proofers.
Temperature and humidity in the fermentation space are automatically adjusted via the air conditioning sensor.
The remote control can be installed separately from the air conditioner
Installation weight – 50 kg, 60…95% relative humidity, temperature + 20… + 50°C, capacity 10 m3/hour.